How We Help
At Red Leaf Orthodontics, we strive to give every patient a positive, stress-free orthodontic experience.
Convenient Payment Options
We'll work with you to ensure that payments fit your family's budget and lifestyle.
Learn More +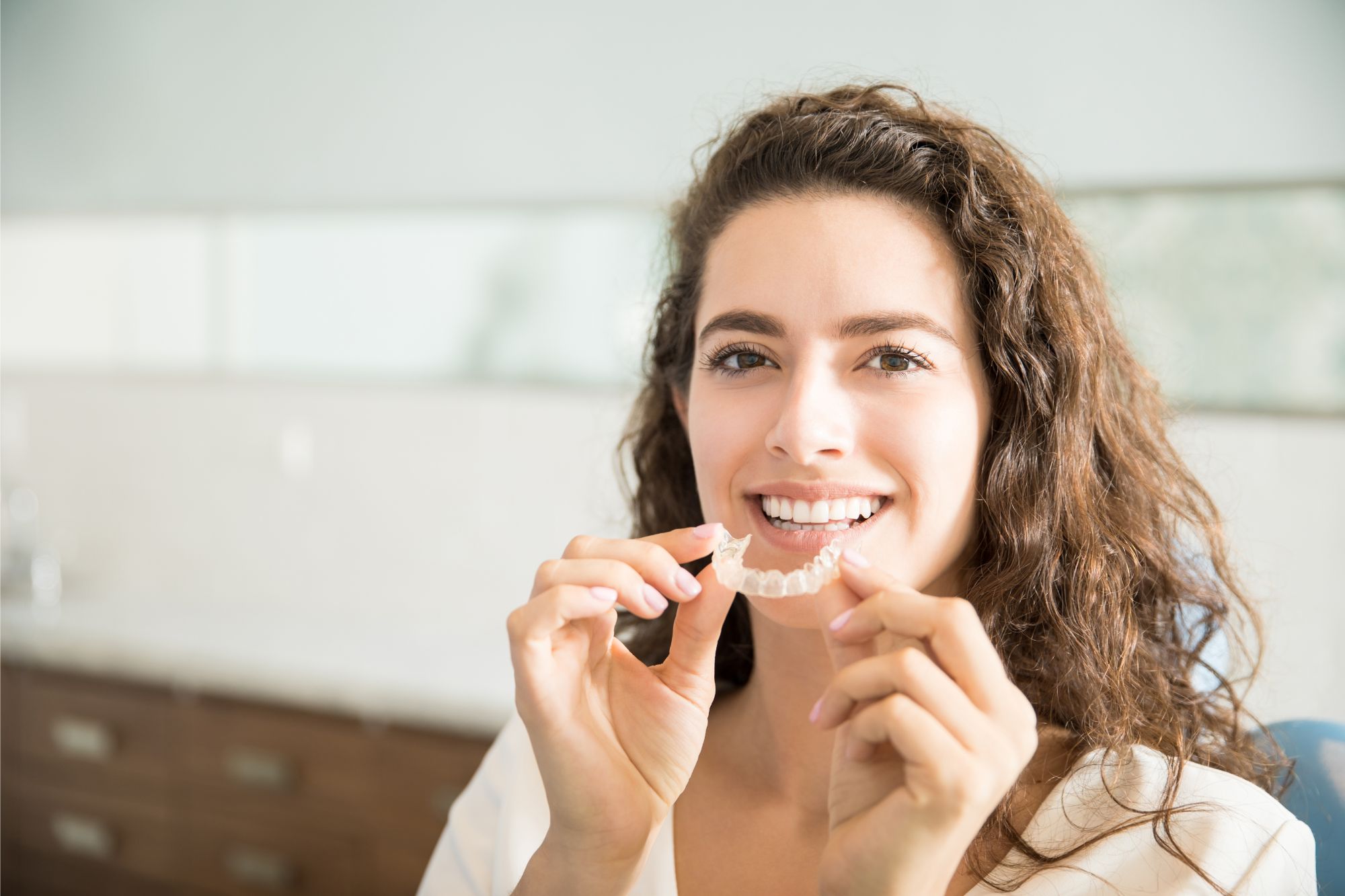 Busy Schedule?
We value your time, here at our office in East Brainerd, TN we offer extended hours to better accommodate your schedule.
Learn More +
Ortho for All Ages
Orthodontic treatment can have many benefits for patients of all ages - children, teens and adults.
Learn More +
Your Chattanooga Orthodontist
At Red Leaf Orthodontics, Dr. Tyler Twomley and the team at Red Leaf Orthodontics believe that everyone deserves a beautiful smile. Our goal is to give you state-of-the-art treatment that's comfortable, affordable, and personalized your needs.
If you're a mother looking for an affordable way to improve your child's appearance and self-confidence, or an adult wondering if now is the right time to transform your smile, come to Red Leaf Orthodontics.
You can get unique financing and treatment options that can fit any lifestyle and budget.
Learn More
You Have Options
We're proud to offer a variety of treatment options. Thanks to advantages in modern orthodontic technology means there are options that fit every patient's needs.
Metal Braces
Today's metal braces are more lightweight and comfortable than ever before. They're an efficient and affordable treatment option for patients of all ages.
Learn More +
Clear Braces
Clear braces work the same way as metal braces. However, they blend in with your teeth so they're barely noticeable.
Learn More +
Invisalign
The Invisalign system uses a series of customized clear trays, called aligners, to gently straighten the teeth.
Learn More +